Are you interested in taking out a funeral plan with us but don't know where to start?
We are here to help you plan your final journey
Because each person is different, each funeral plan is unique.
This ranges from the choice of coffin to the early draft of the death announcement, including the choice of ceremony location, type of burial and even the choice of flowers.
« Together, we take the time to assess the wishes of our clients, reassure them of any concerns, and budget according to their options.
It is important to take the time to reflect because the process is a personal one and can be difficult to go through. »

Cédric Fernandes, Pompes Funèbres Générales Genève SA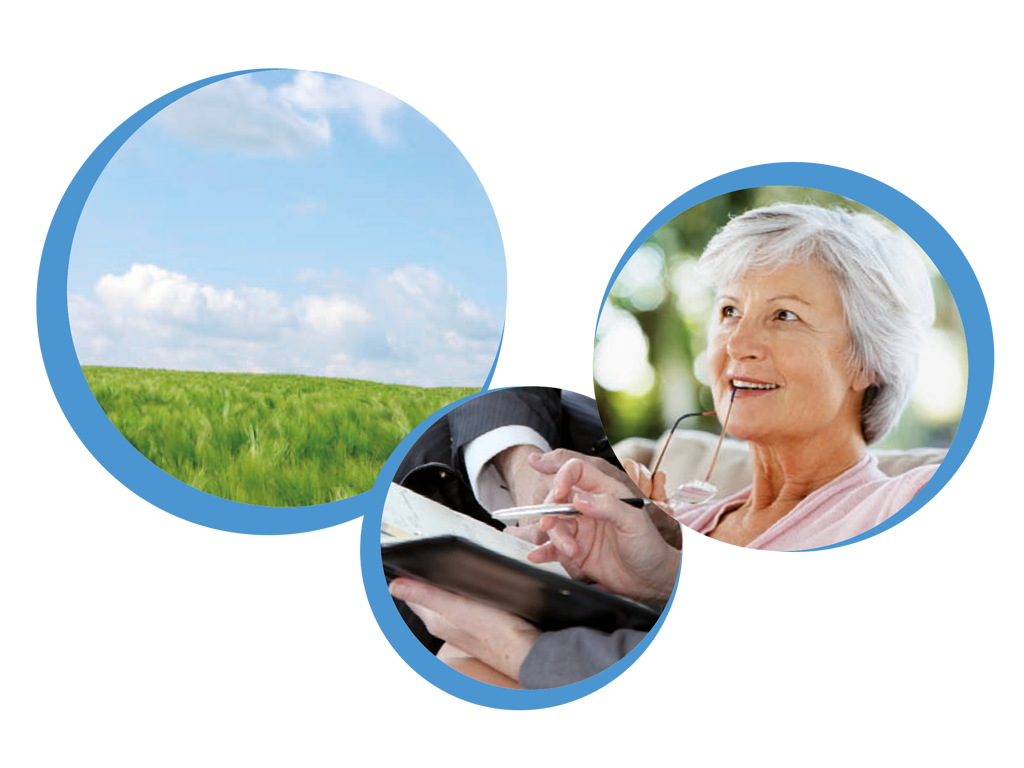 First, it is important to ask yourself some basic questions:
Would you like to be cremated or buried?
Do you have particular wishes regarding your attire (such as your usual clothing, a uniform, or typical dress for your country or region)?
Would you like your loved ones to see you one last time?
Would you like a ceremony?
If so, would you like it to be religious or secular, or would you prefer a simple service accompanied by music? Which place would you like to choose?
Would you like any specific texts to be read, or pieces of music played?
Would you prefer not to organise anything and go quietly? This is also an option.
Are you still unsure? Our partner funeral advisors can help you.
Do not hesitate to make an appointment to discuss your needs.
Professional advice can help you see things more clearly.
In the times we live in, there is nothing definitive about funeral plans. Life carries on and can change the course of some of our decisions.
Should this be the case, it is very easy to make changes: you are free to modify your wishes at any time.